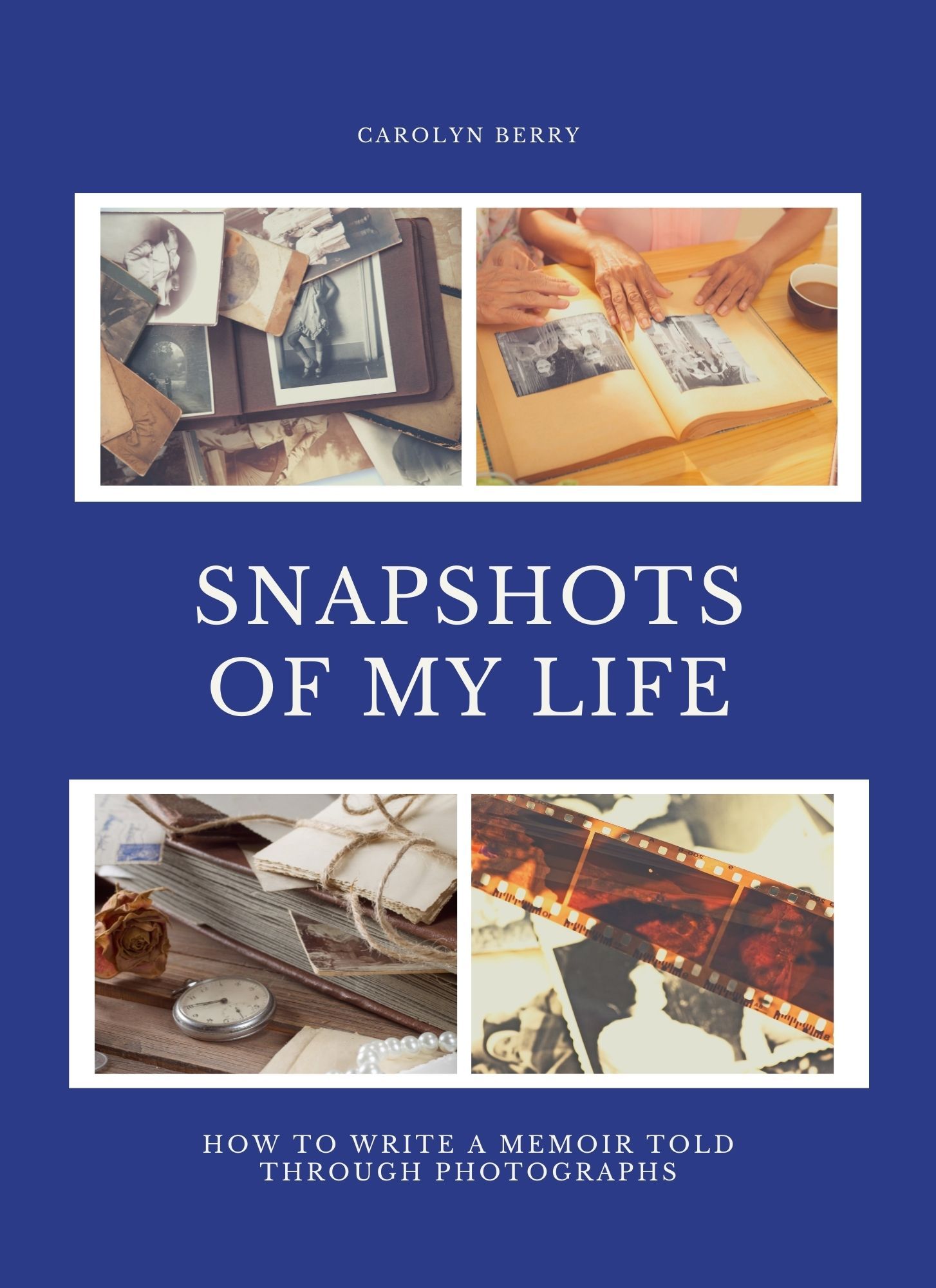 Everyone has a story to tell, but not everyone takes the time to do so. Snapshots of My Life provides a quick and easy blueprint for writing your life's story. 
You don't need to be famous to write a memoir. You are important to your family, and your story is worth telling. I based this book on a series of workshops I did ages ago for people who wanted to write their life stories but didn't know where to start. If that sounds like you, Snapshots of My Life is the jumpstart you need.
I love doing workshops based on this book. Gather a group of 10 people and we can hold a two-session workshop (two hours each session or less depending upon the number of questions people ask) in person locally or via Zoom. The workshop costs $75 per person and includes a paperback edition of the book. 
If you download files from Etsy and PayHip, you will receive digital downloads; if you want a physical paperback book, order from Amazon.
This journal in digital form is available for free if you sign up for the author's newsletter and promise to read the monthly issues!
Text Grammy to 22828 to get started, or Click Here to sign up.